4 tags
2 tags
5 tags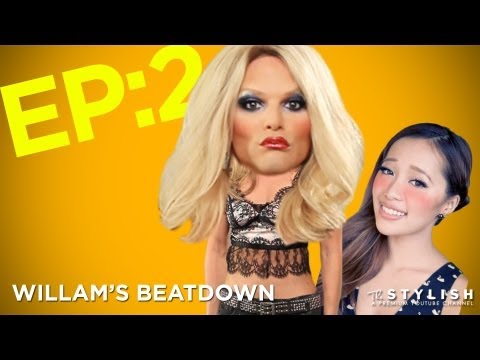 2 tags
8 tags
Resolution
I've been recognizing that, where resolutions are concerned, I like instant gratification. "Eat more vegetables" or "do more yoga" works better for me than "get in shape", because I notice when one thing is happening and I'm left to guess in regards to the other. This year, I've taken on umbrella resolutions. They are: A. Heidi G. Halvorson, Ph.D, explains that most people overestimate what...
1 tag
6 tags
7 tags
"Well-run libraries are filled with people because what a good library offers..."
– Zadie Smith, in the New York Review of Books. (via thebronzemedal) I think I need to read some Zadie Smith, anyone else?
8 tags
Yes to everything but the Corona →
I would use gloves…I really want to try this.
8 tags
"Here is a lesson in creative writing. First rule: Do not use semicolons. They..."
– Kurt Vonnegut, "Man Without a Country" pgs. 23-24
5 tags
Food52 Master Grocery List →
Way cool stuff, man.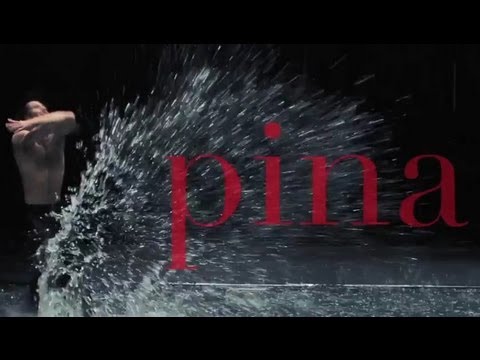 5 tags
"It Was That Goddamned Eyeroll" →
The part where Patton Oswalt regains composure and grace.
That One Time When Patton Oswalt was an A-hole →
5 tags